Plan 2 - Members only from YahooGroup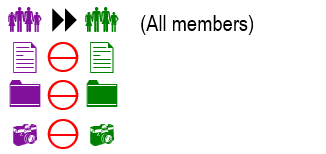 One-time setup: $109
Plan 2: New Forum
With Members,
No Messages.
This gives you a standard-featured level forum to start anew without message archives, but with the members from your existing YahooGroup (or groups.io) who are imported and an email with their login details sent to each member.
Plan 1: $69 (Forum setup fee)
Plan 2: $40 (Importing members)
Important:
It is not possible to later migrate messages to such forums. Includes one-time importing of members.
Free hosting forums do not incur subsequent fees and the running costs are recovered by advertising on the forum.
We recommend the Premium option that includes a WYSIWYG editor, a lot of additional functions and is free of advertising.
All prices do not include VAT/Sales Tax (where applicable)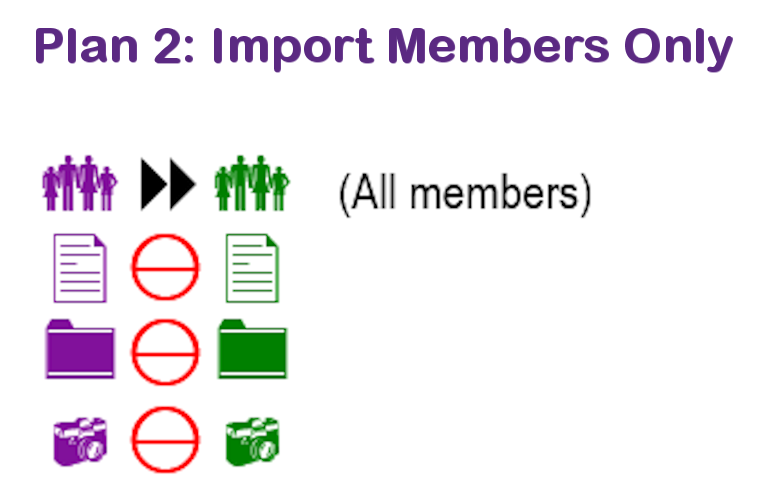 Add this option to have your existing members imported into the forum.
This includes emailing them with their new login details.
The previous message archives are not restored in this package.